THE SUICIDE OF WESTERN CULTURE – Remembering Better Times (REMIXES)
IRREGULAR 014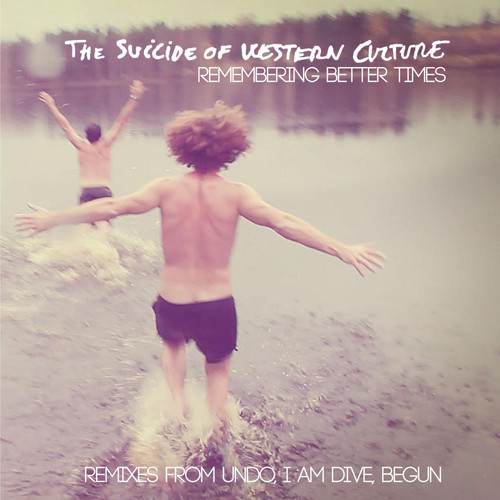 Temporarily (until the official launch date and to celebrate the Primavera Sound live concert success) TSOWC & Irregular have had the great idea to offer for free the forthcoming new EP that includes remixes of the track  "Remembering Better Times". One of the songs from the last album "Hope Brings Only Pain" (Irregular, 2013).
And why not, the also new video clip belonging to the same song and directed by Gnomalab (see below)
If you are still thinking that Spanish music tends to be introverted, matching slick commercial pop to a regional flavour, no way, you are lost. TSOWC is a great example of what is happening in the current electronic, lofi, pop and Spanish music scene. Alike with the remixers here: UNDO, BEGUN & I AM DIVE. Need to check it out.
Press & Promo enquiries: bruno@miracle-miracle.com
Booking: pierre@miracle-miracle.com  / MIRACLEMGMT (THE SUICIDE OF WESTERN CULTURE)
Publishing:  fernando@miracle-miracle.com