THE SUICIDE OF WESTERN CULTURE @ PALMFEST 2012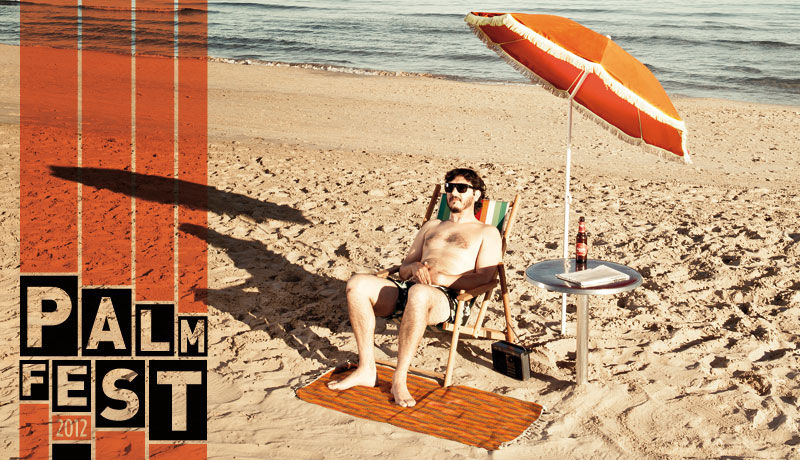 Nuestros incombustibles THE SUICIDE OF WESTERN CULTURE, YALL y CAPSULA cierran el cartel de PALMFEST 2012.  Las últimas confirmaciones se completan con una importante nómina de DJS encabezada por FIGA, TELETEXTO DJS, INDIESCABREADOS DJS, TOXICOSMOS y LUILIMINILI, entre otros.
PALMFEST cierra su programación con el anuncio de los últimos grupos y djs que tomarán parte en la séptima edición del festival de música independiente por excelencia en la Costa Dorada y Sur de Cataluña. Se trata de tres formaciones que destacan por la explosividad de sus directos, aunque sea desde planteamientos diametralmente opuestos: la contundencia políticamente implicada de The Suicide of Western Culture, el espectáculo visual de los directos del cuarteto barcelonés Yall y el rock con tintes glam de los argentinos afincados en Bilbao Capsula.
La programación definitiva de PALMFEST 2012 queda así:
The Wedding Present – We Have Band – Russian Red – Wolfgang Flür (Ex Kraftwerk) – We Are Standard – Klaus & Kinski – Bigott – Litoral – Pegasvs – The Last Dandies – Yall – Albert Jordà – The Suicide Of Western Culture – Doble Pletina – The Marzipan Man – Capsula – Espaldamaceta (Electric Trio) – Stand Up Against Heart Crime – Grushenka – Ocellot – Las Ruinas – The Free Fall Band – Islandia Nunca Quema – Pull My Strings
DJS: bRUNA – DJohnston – Wooky – Maadraassoo – Figa – Luiliminili – Teletexto djs – Indiescabreados djs – Toxicosmos – FEA djs – Marc Barceló – Xofars djs – Syphone – Pablo Honey – Helmut – On Air – Pety – DaBeat
PALMFEST 2012 se celebrará los días 26, 27 y 28 de julio, a caballo de las playas y las instalaciones del Puerto Deportivo de l'Hospitalet de l'Infant.