LASERS: "BIRD FEEDER" FIRST SINGLE EXTRACTED FROM THE UPCOMING ALBUM "EXCHANGE LEVELS" (IRREGULARCD10)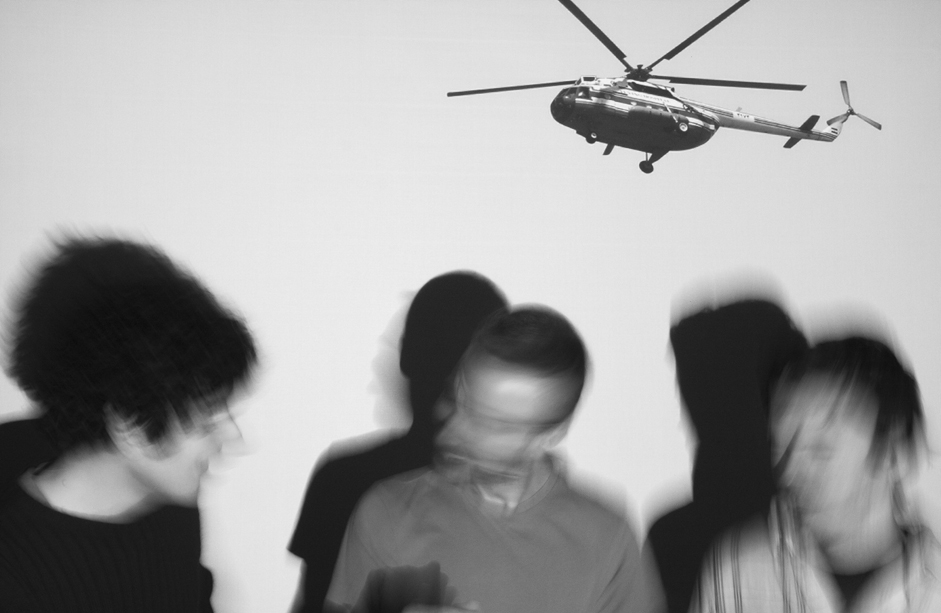 The band Lasers is ready for the second round. The Barcelona trio resurface with the first single extracted from the upcoming album "Exchange Levels" (IrregularCD10). This floating new song is entitled "Bird Feeder".
Hyper-emotional, housy, dreamy, bearable, fragile and gloriously vivid.
The full CD will be released on April 15. More information to follow soon…
Contact us here:
Press (worldwide) | bruno@miracle-miracle.com
Booking | fernando@miracle-miracle.com