Las Casicasiotone won Villa de Bilbao 2013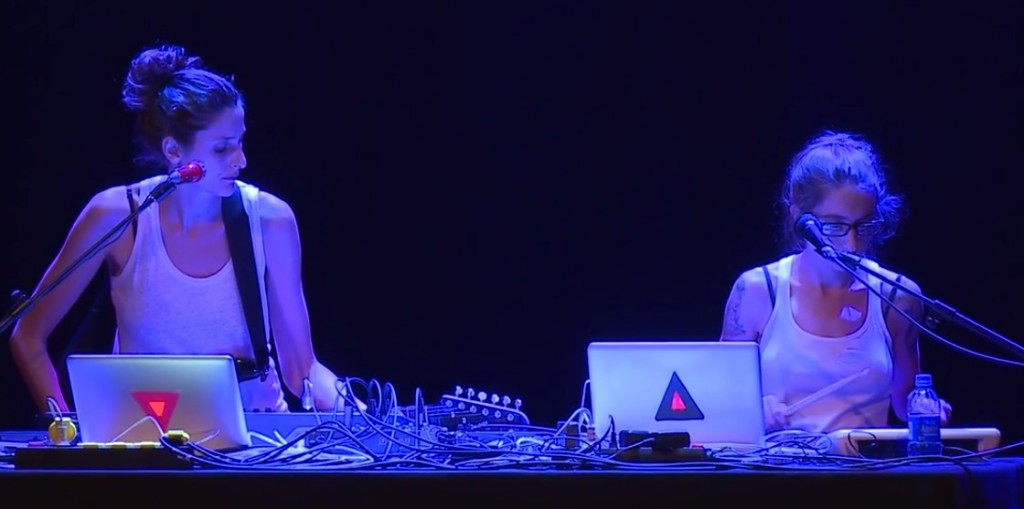 Las Casicasiotone are unstoppable. The duo won 1st prize of latest Villa de Bilbao contest in the category of  "Otras Tendencias". Contrats.
Las Casicasiotone están imparables. El dúo ha ganado el 1er premio en la categoría de "Otras Tendencias" en la última edición del Villa de Bilbao. Muchas felicidades.
WATCH THE VIDEO OF THE FINAL WHERE THEY WON / VER EL VÍDEO DE LA FINAL DONDE GANARON