BRUNETTO "SHEROINE" REVIEWS: MONDOSONORO, DJMAG, VICIOUS, HUNGER CULTURE…
Remarkable are the first reviews for Brunetto's new album entitled "Sheroine". The average rating is 8. Not bad at all.
Notables son las primeras reseñas que van apareciendo del nuevo álbum de Brunetto titulado "Sheroine". El promedio de nota es el 8. Pocas bromas.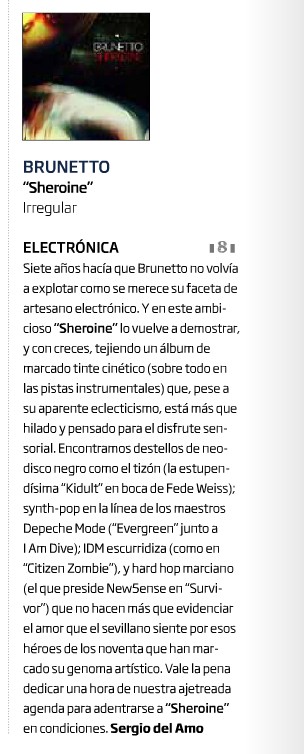 ONLINE   pag 34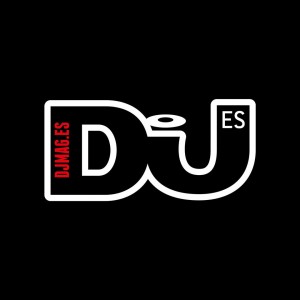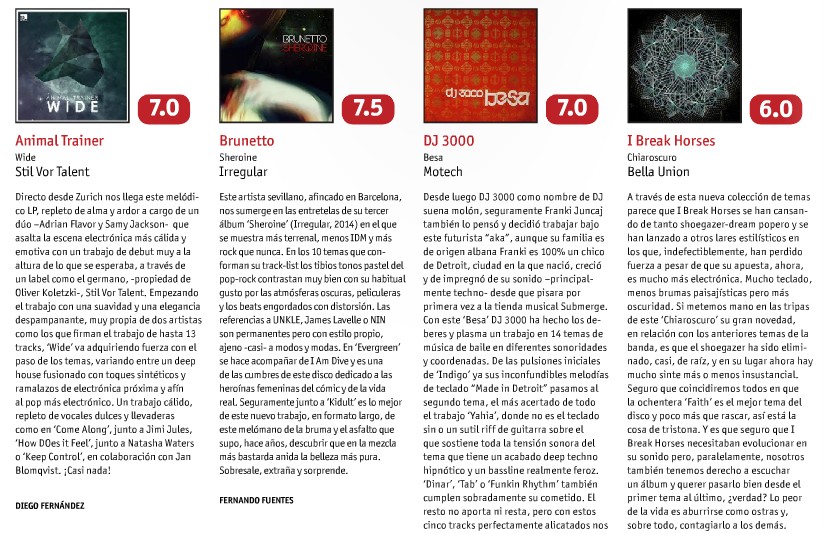 ONLINE  pag 118