Brunetto Feat. Fede Weiss – Kidult
NEW SINGLE AVAILABLE FOR FREE D/L (ALBUM TO BE RELEASED ON APRIL 8, 2014)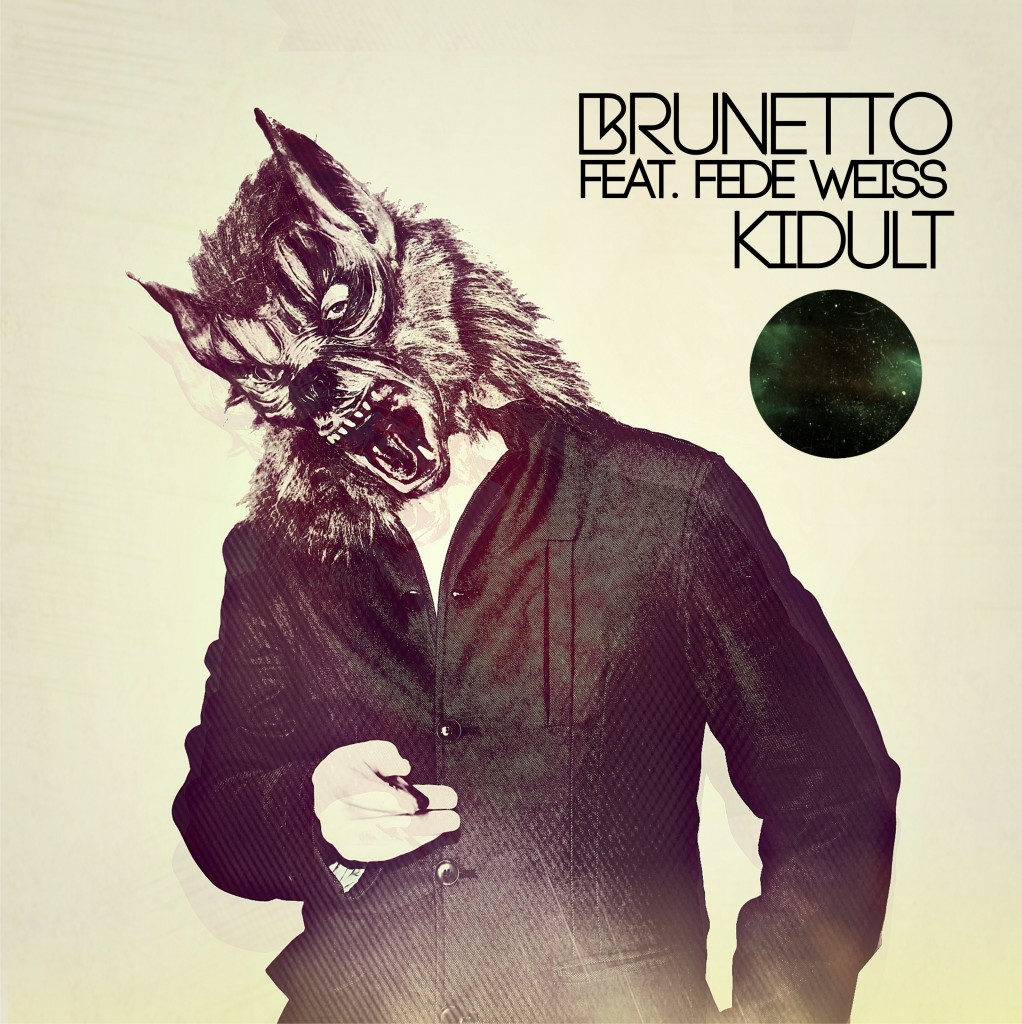 In brief:
Second song from the forthcoming new album "Sheroine" (Irregular, 2014), 4th in the music carer of this Sevillian settled in Barcelona. The title "Sheroine" is due to his unusual passion when younger for comics and its heroines. In fact, the CD will have some surprise in this point.
"Kidult" proves to be an emotional and sonic tour de force equal in nature. For this track, Brunetto pushes us into synthpop/new disco territory, where we can be just as comfortable dancing amidst the smoke and the strobe lights or basking in the sounds with a glass of wine in one hand. It doesn't hurt that the track benefits from main synth lines and vocals provided by Fede Weiss (ex- Anika Sade).
Breve:
Primer single que se extrae del álbum "Sheroine" (Irregular, 2014). Cuarto en la carrera de este sevillano afincado en Barcelona. Nos tenía en ascuas desde aquel buen sabor de boca que nos dejó el ya lejano "B+" (2008). "Sheroine" será un disco cuyo título es un tributo a las heroínas del cómic, disciplina gráfica que fascina a Brunetto desde que era muy joven. De hecho el CD traerá alguna sorpresa en este sentido.
Para este 1er avance cuenta con las voces de I AM DIVE. Conexión sevillana que busca un equilibrio marcado por las atmósferas balsámicas (que no autistas), el pop contemporáneo y esos breaks rotos que tanto ama Brunetto desde que en los 90 descubriese sellos como Skint o Moonshine Music, además de bandas sonoras como la que The Dust Brothers hicieron para la peli Fight Club (1999).